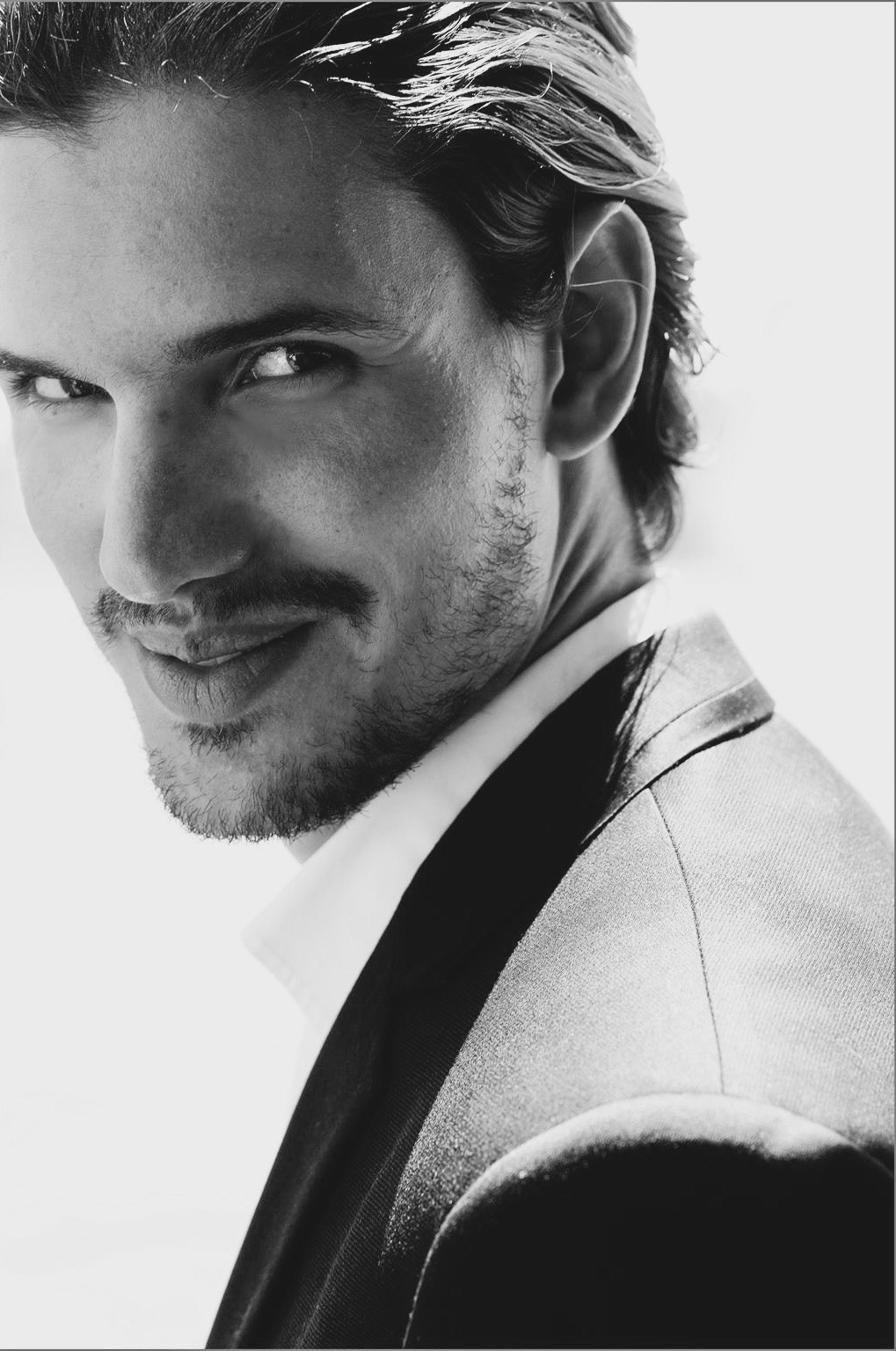 ABOUT KARLO BILIC
As an Actor & Photographer, Karlo's soul purpose is to provide artists and professionals with quality Images You can be proud of.
With over 10 years experience in front of the camera, Karlo will be sure to get to know you and guide you through every step of the shoot, finding out what it is you're hoping to get from your images, getting the most out of your time and money.
Having worked all over the globe, from Shanghai to Singapore, Mumbai & Bangkok before moving to New York City to pursue studies in Acting & Filmmaking, Karlo was equipped with an incredible amount of first hand experience, creating his own style and technique. After 4 years it was time to return home and introduce a different take on photography for the Australian market.
When booking a shoot with Karlo, you're booking in with a fellow artist, not just a photographer.